WakeStation produces portable 2-tower cable systems
for wakeboarding and snowboarding and full UV-resistant
HDPE features for wake parks.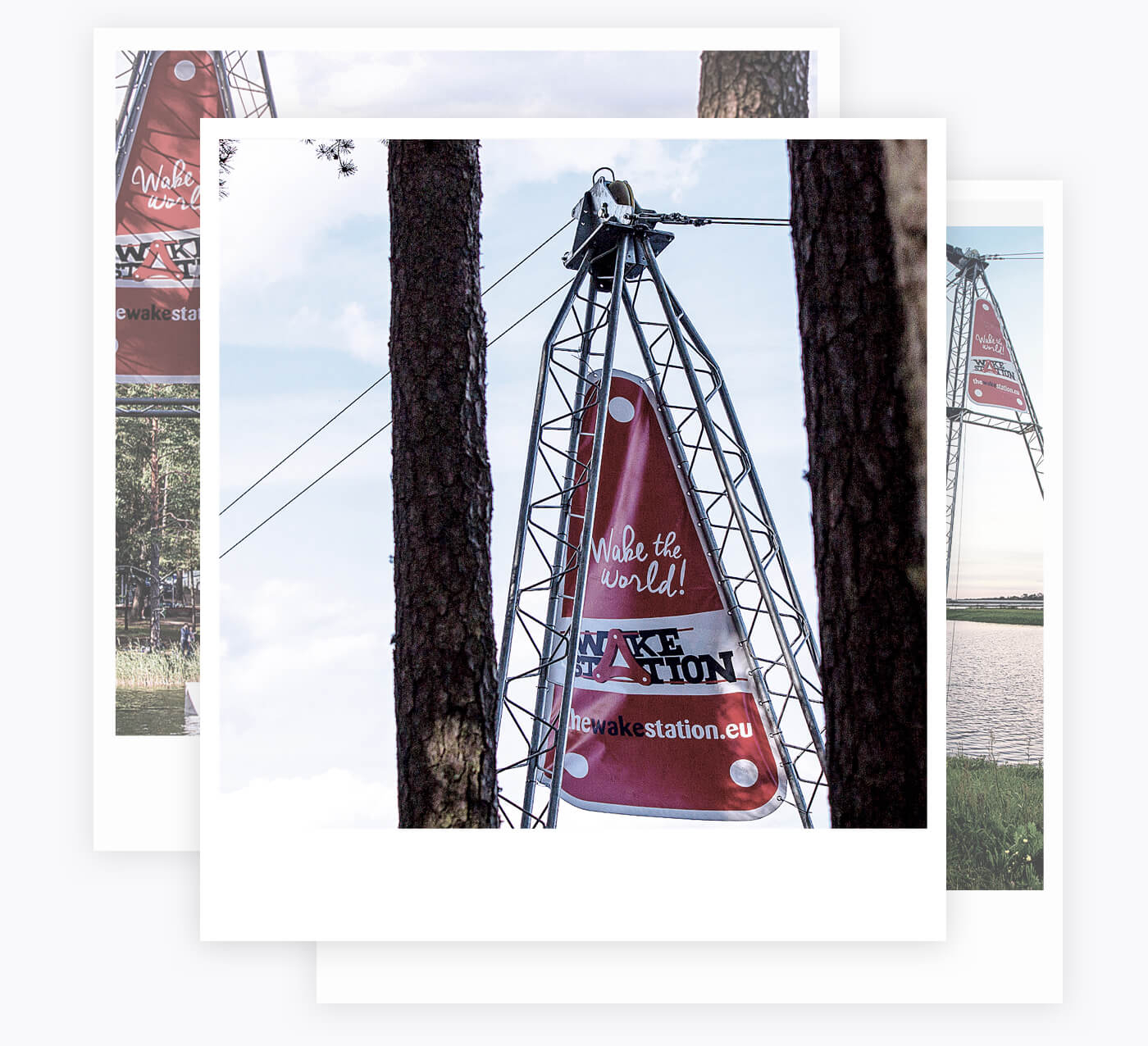 WakeStation is a portable two tower straight-line cable system dedicated for wakeboarding and snowboarding.
It's a versatile, portable and fully customizable system for any location, and it works for everyone – from total beginners to professional riders.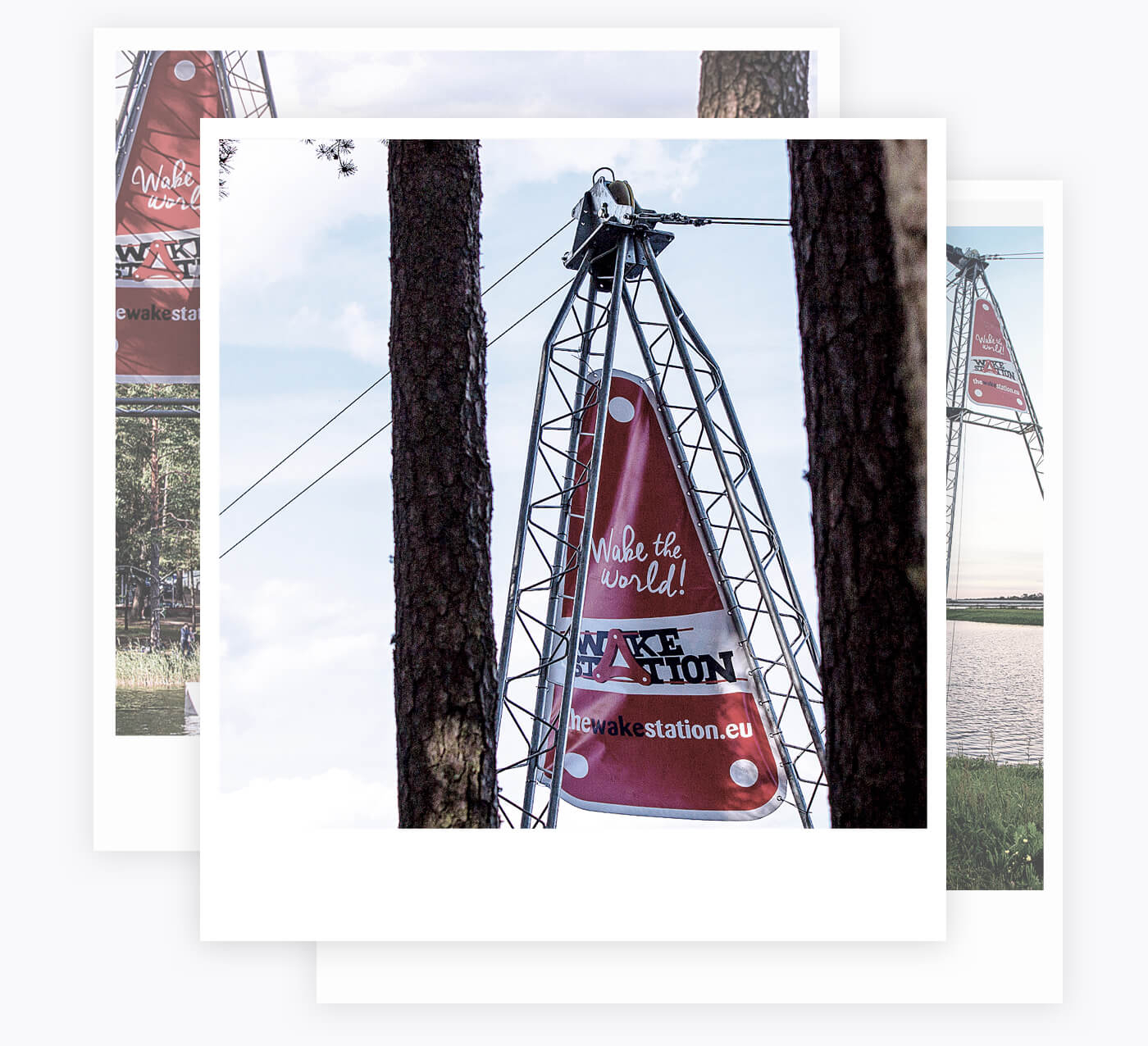 3rd cable and smart-tensioning system
Mobile application with
real time diagnostics
Multifunctional wireless operator remote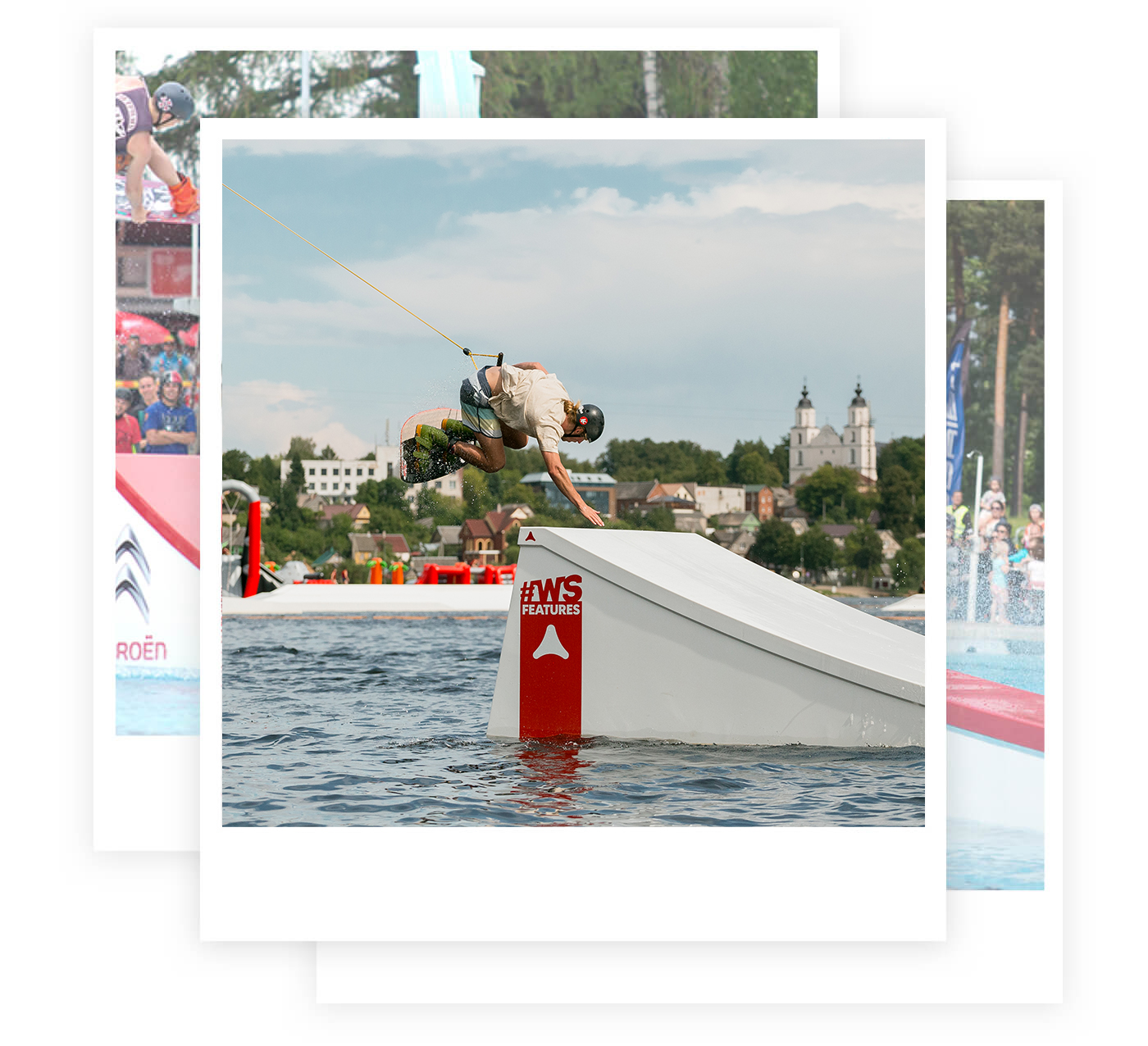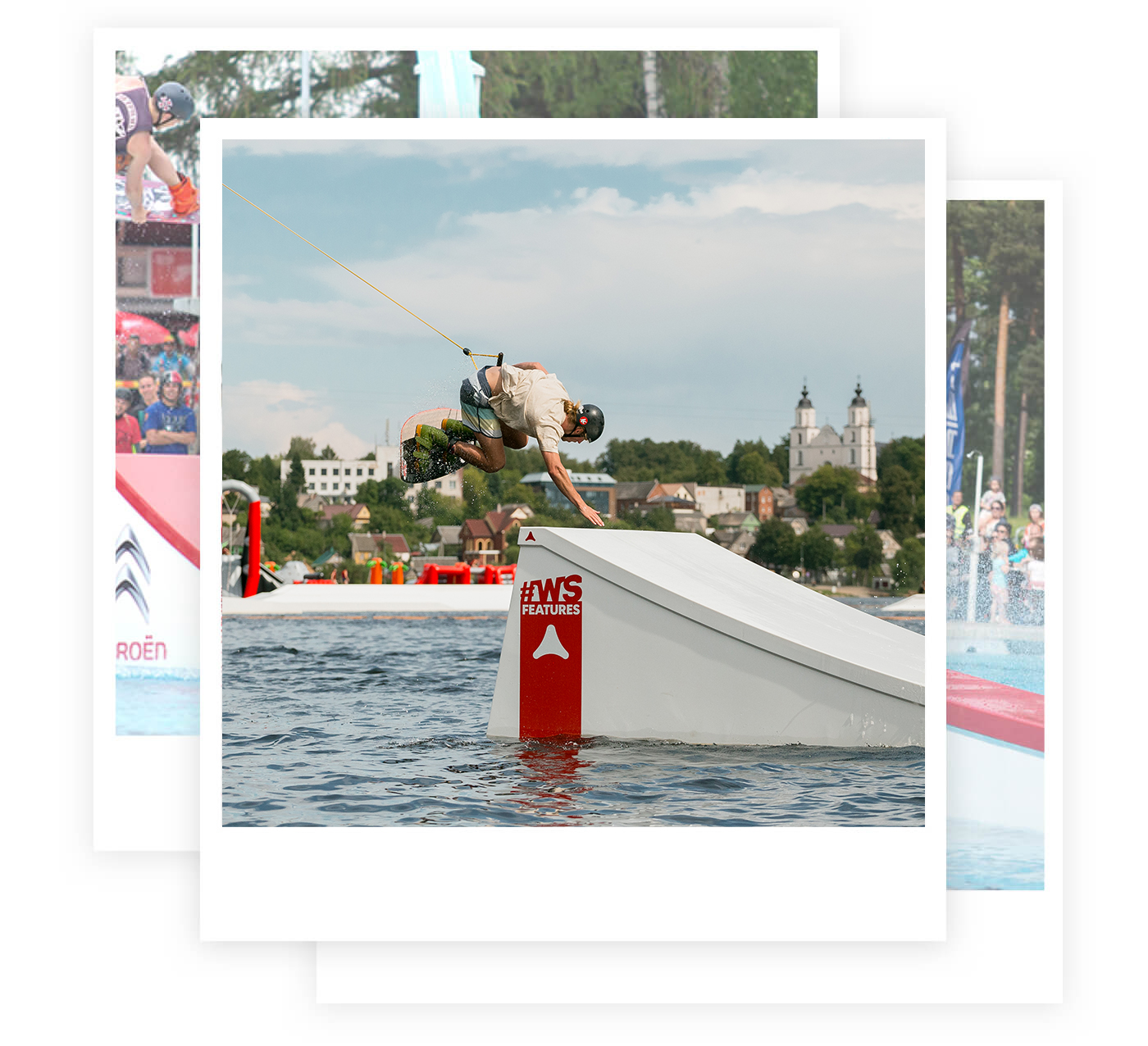 WakeStation produces full plastic wake features – high quality wakepark equipment production. Special technologies, best materials available, high safety standards and fair price.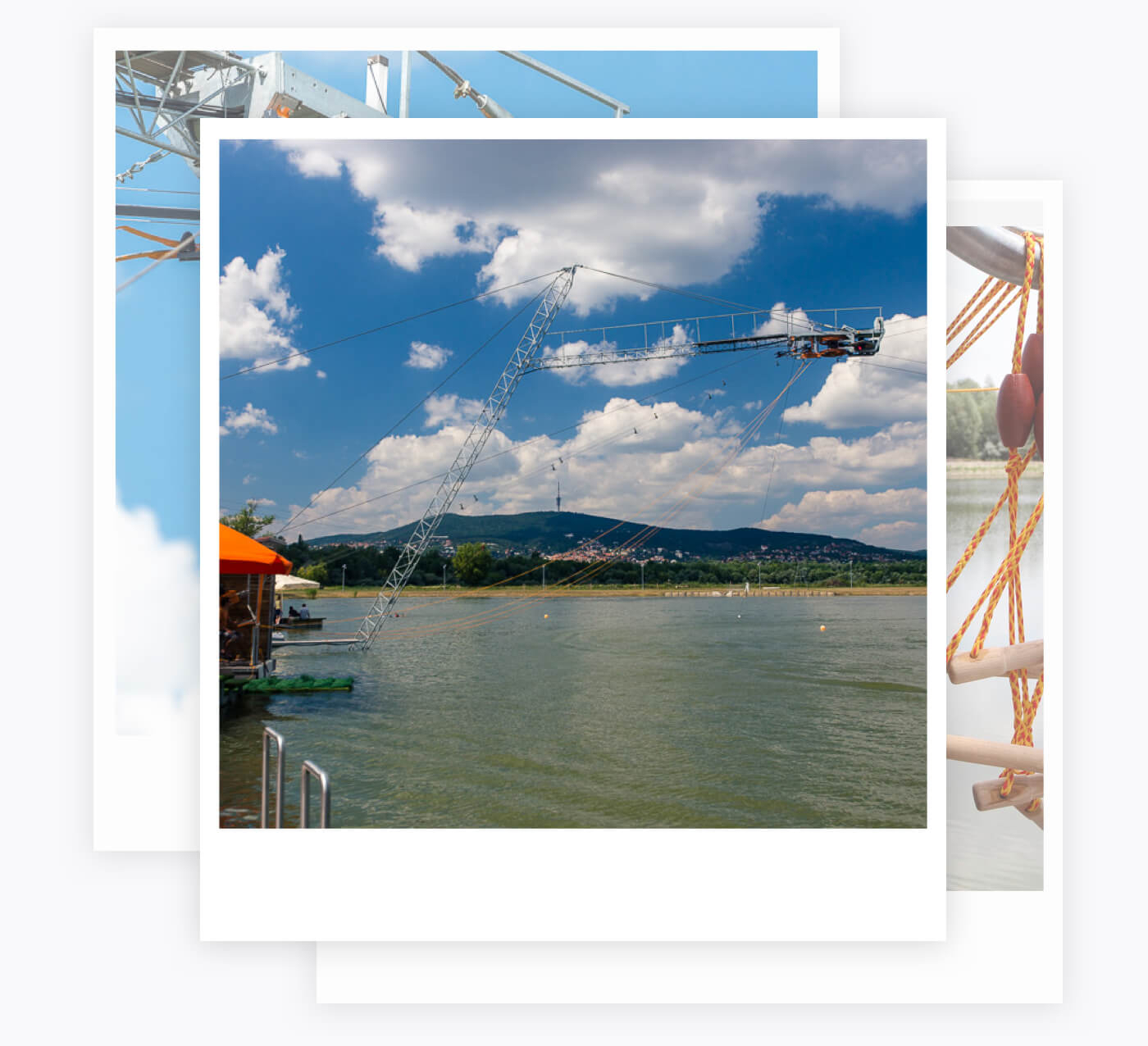 It is versatile, build for permanent use cable system. Circular shape is formed with the help of 4, 5 or 6 towers connected with running cable. It is dedicated for servicing bigger amount of all level wakeboarders and water skiers.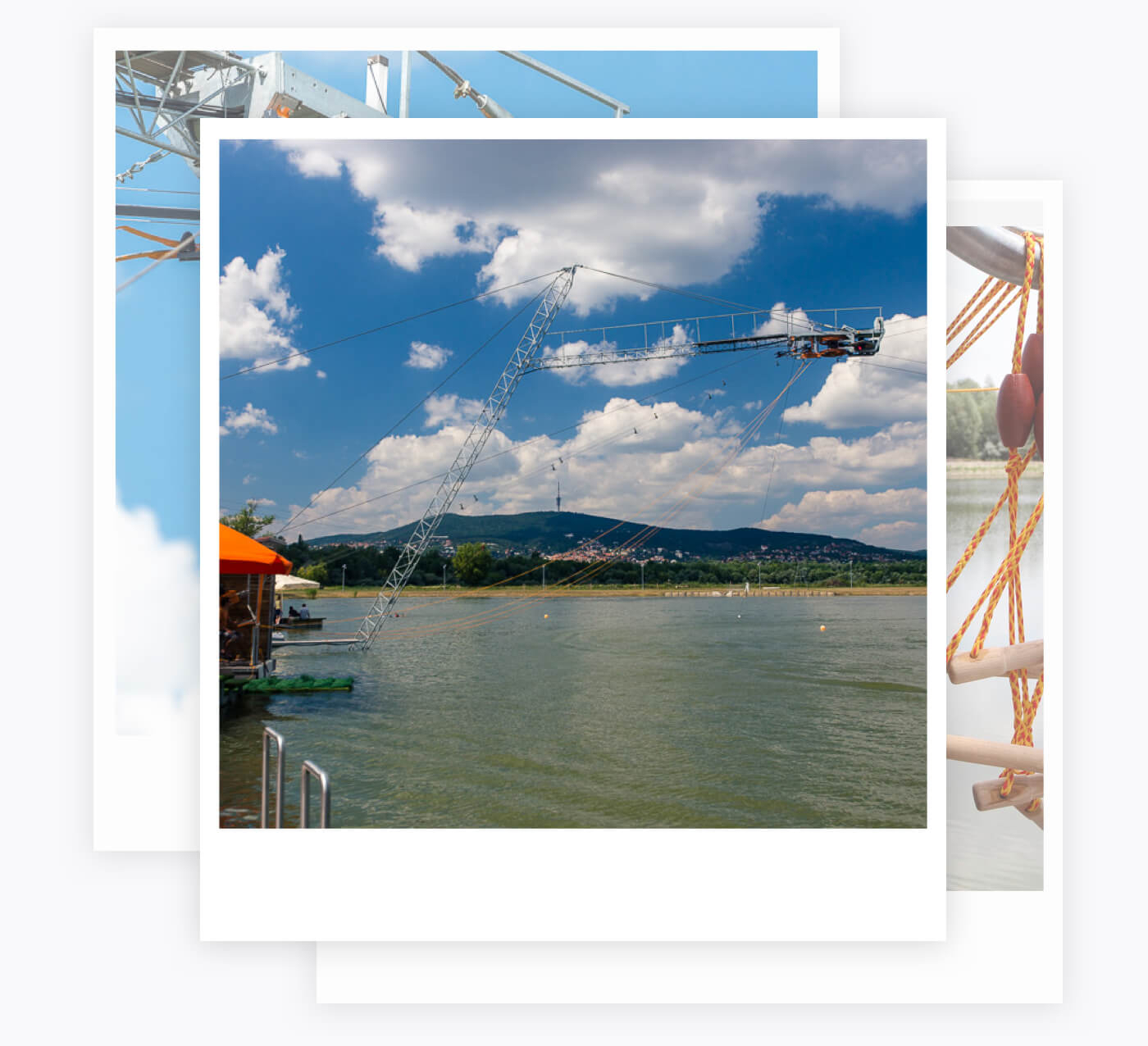 WakeStation was first introduced to the market in 2011 and since then more than 107 systems were installed in 20 different countries worldwide.
Henning Jorlén
Malmö Wake Park, Sweden "We chose WakeStation because they have the most robust and trustworthy system on the market. Installation was fast and easy and we haven't had any problems with it at all. We also have the WakeStation obstacles which we are super satisfied with. They look nice, are easy to assemble and feel safe to ride on for beginners and advanced riders."
Timo Piippo
FlowFun OY, Finland "WakeStation has proven to be a very high quality product over the past five years. WakeStation is both more robust than other similar products and has a wide range of accessories. WakeStation obstacles are strikingly cool to watch, as well as an incredibly good ride! Delivery of spare parts and liaison with the manufacturer always work flawlessly without looking at the clock, which increases the product's value."
Lars Bloksgaard
Herning Vandski & Wakeboard Klub, Denmark "WakeStation obstacles have perfect proportions with the best material and high build quality. The obstacles have many fine details."
Luis Segadaes
Wakeboard Portugal "We are pleased to have five two-tower WakeStation systems. The system works faultlessly, is easy to maintain and, most of all, pleases our riders by providing good fun and the right tension for every trick. We also installed thirteen WakeStation obstacles that are smooth, well designed and truly delicious to ride on."
Robin Lecorvaisier
Festival International des Sports Extrêmes (FISE), France "WakeStation is NOT just a two-tower cable system — it is a provider of a lot of unforgettable memories. The fast and easy setting allows us to create events all over the country. The pro riders love it... and so do we."
Ask us for more information